Register for front-row access to this year's live watch party
Register for front-row access to this year's live watch party
More than just another list
THIS IS THE LIST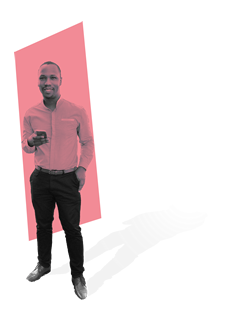 Senior Lecturer: University of KwaZulu-Natal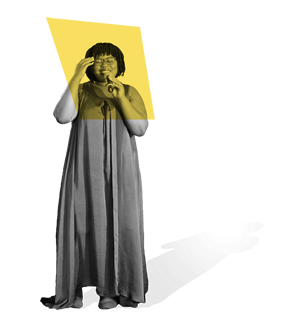 Co-Founder and director: Hear MyVoice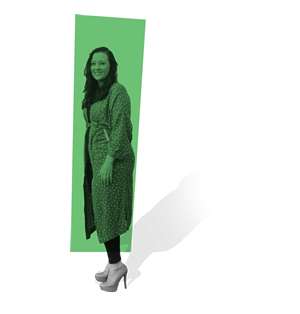 Assistant Lecturer: University of Johannesburg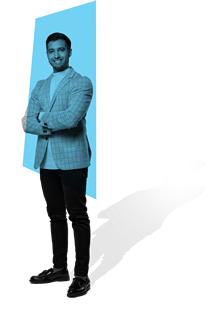 Managing director and founder: CapeCrops
Business, Entrepreneurship & Tourism
Mail & Guardian 200 Young South Africans 2021 in partnership with the National Lotteries Commission
This year the Mail & Guardian 200 Young South Africans celebrates 15 years of showcasing South Africa's eminent and accomplished young people. The M&G in partnership with the National Lotteries Commission, under the theme Resilience and Innovation for Excellence, will identify and award young incredible innovators and trailblazers in South Africa.
The M&G and NLC's goal is to celebrate excellence, inspire others and also take stock of how the young people of this country have responded to the new and unique challenges of the past year.
The winners will be announced at a live virtual event on 24 June on YouTube, Facebook and Twitter.
About the National Lotteries Commission:
The NLC was established in terms of the Lotteries Act (No. 57 of 1997), as amended, to regulate the National Lottery, sports pools and other lotteries, including society lotteries, to raise funds.
 
In line with its mandate, vision and mission, the NLC's formulation of programme activities and targets are aligned to the political, social and economic realities of South Africa, and play a role to bring about growth by ensuring that funds are distributed to qualifying beneficiaries.
The sectors funded by the NLC contribute to job creation, rural development, infrastructure development, promoting wellness and social cohesion. From a strategic perspective, the government's priorities provide a significant opportunity for the NLC within the disciplinary context of social development and social upliftment.
In this regard, over R30-billion has been distributed to good causes since the NLC's inception. However, the reliance on a single source of funds does not make it possible to address the needs of the entire non-profit organisation sector in South Africa.