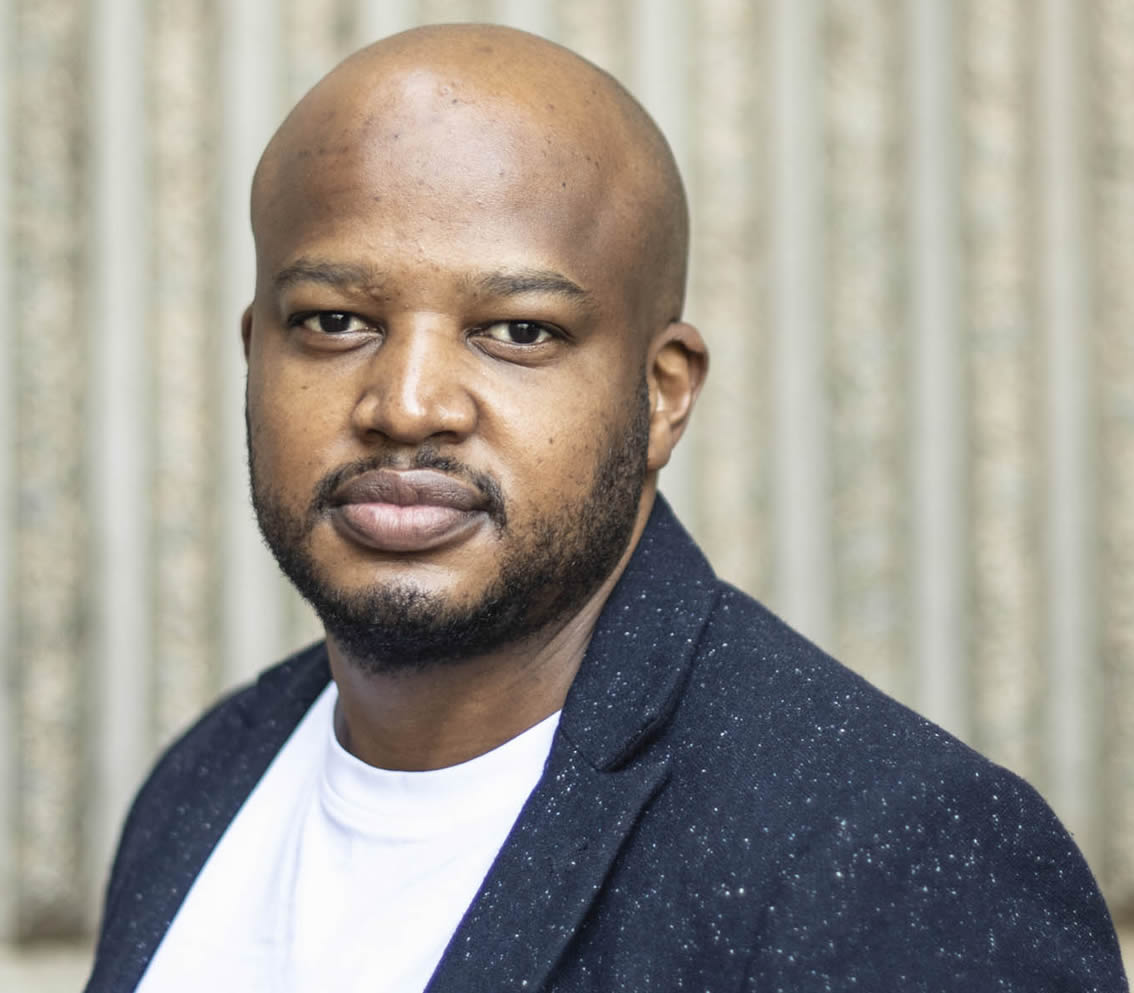 FOREWORD
From the editor-in-chief
Ron Derby: Mail & Guardian editor-in-chief
Change is by its nature uncomfortable, as I'm sure we can all attest. However, there are still dreams to be dreamt and we have to celebrate those who have managed to keep them alive and positively impact the world they live in through future-focused innovation and passion, leaving their mark for generations to come.
In a world where everyone is seeking out and increasingly addicted to instant gratification, as South Africans we can't be a very satisfied bunch. I have observed a popular misconception in this regard: that this phenomenon is unique only to the youth. This is not the reality of things. Over the past decade, if not more, we haven't been able to shake off the doom and gloom that has followed from a faltering economy and a growing unemployment crisis, among the youth and women in particular.
For the youth, I can only imagine there must be much in their lives that resonates with the lyrics of one of the Mail & Guardian 200 Young South Africans alumni, Ami Faku's song — Into Ingawe. The opening words of the song that sadly I've only just discovered (Ndandisemnyameni, Ndingaboni nalomnyango, kwabalek'iintsuku, ndikhangela indlela yophuma) roughly translates into a person being in darkness and not knowing where to turn to and just how to escape their circumstances. For the more than 20-million people classified as the youth by Statistics South Africa — 15 to 34-year-olds — this is their truth.
The second part of Faku's co-written song, however, speaks of hope, an expected miracle and her dreams coming to fruition. I suppose the reason the Mail & Guardian decided to start honouring young South Africans 17 years ago was to celebrate those whose dreams have come to life against a sometimes very challenging and ever-changing backdrop that is the experiment of this new country.
In their pursuit of social justice, the youth are encouraged to break barriers, create jobs and innovate to perhaps pacify the fears of the older generations over what the future holds for this extraordinary piece of rock on the bottom of this great continent.
They have to create spaces where the youth can garner critical skills to fully engage in the future.
In this year's instalment, we are looking for innovators and creators of viable and non-conventional solutions through convergence with technology, who are helping to create an equitable future where every person has access to resources and opportunities that provide professional and economic parity, enabling them to live prosperous and fulfilling lives.