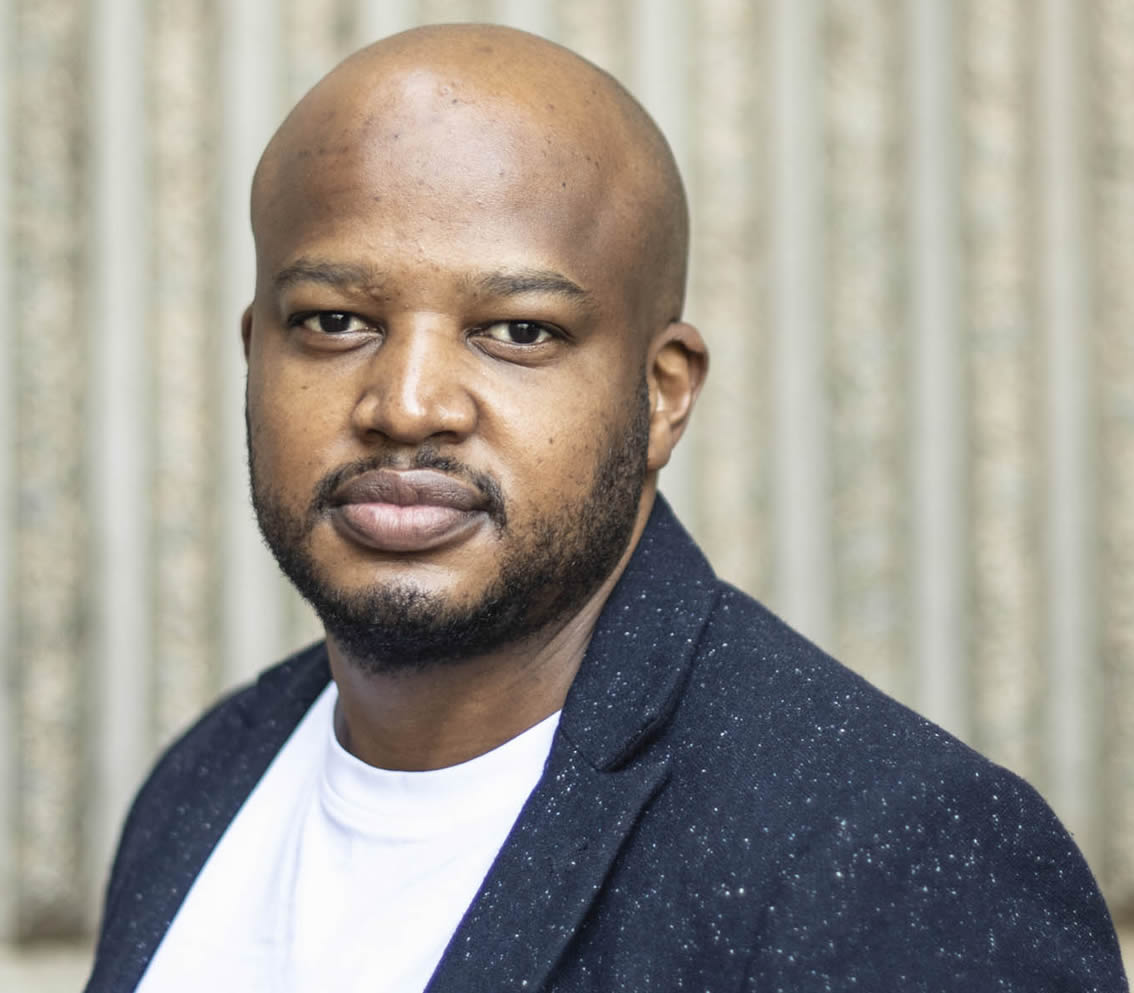 FOREWORD
From the editor-in-chief
Ron Derby: Mail & Guardian editor-in-chief
The South African condition is perhaps not as unique as we sometimes like to think. The Covid-19 pandemic and its fallout across the world has exposed many of the vulnerabilities lying beneath the surface in virtually every country. Divisions have grown wider as the more privileged in our society were better able to shield themselves from the ravages of a health crisis that sent the world into its deepest economic crisis in 100 years.
As South Africans, we had to adapt quickly and efficiently with multiple threats hanging dangerously over our heads. A deadly pandemic. Police brutality. Graft and continued maladministration. Against this backdrop, where women and children have borne the greater burden of the crisis that is still with us in a country in the full swing of a third and possibly even deadlier wave of the pandemic, the men and women in the Mail & Guardian 200 Young South Africans carry a much bigger duty than cohorts from years past.
As we celebrate 15 years of positively impacting South Africa's youth, they have to be change agents. They have to create a new and better normal. In this decade we are living in, while it may look more difficult than others, is actually an opportunity to reshape the country we live in for the better.
The 200 Young South Africans cohort of 2021 can begin that journey, if we just listen. The six young South Africans I have selected represent the sort of change agents who can help inspire and lead us through this decade. There is hope, much more than you can imagine.
Fifteen years of honouring the brightest, dynamic and innovative young South African's has been a privilege. Every so often these young people take the title of M&G 200 Young to the next level and change the course of history with their bold ideas and courage to step out.
This year the Mail & Guardian has once again gone out to search for these dynamic trailblazers, who will leave an indelible mark on our country and the world. Within a list of over 5 000 nominations we have found 200 individuals who have shown Resilience and Innovation for Excellence against a backdrop of the unique and extraneous economic challenges faced globally due to the Covid-19 pandemic.
After hosting our very first virtual event in 2020, we are proud to bring you an equally exciting chapter for 2021, in an even more engaging virtual event.
It's not an award as much as it is a mark of distinction for a number of remarkable individuals who have beaten the odds and adapted to the current economic and social challenges as industry leaders in their respective fields.
Under the leadership of renowned educator, former high school teacher and respected 200 Young alumnus Carla Watson, The Jakes Gerwel Fellowship in partnership with the M&G launched the national cohort of leading educators on 6 May 2021.
This distinguished fellowship was launched to build a national community to guide, unite and stand as role models for emerging educators and to amplify their voices in South Africa.
The launch brought together a diverse range of high-impact individuals who have been recognised by the M&G.
These exceptional educators lend their expertise across various learning disciplines from inclusive education at university level to mental health awareness in primary schools. In continuing to amplify their voice, Watson will host a podcast series focusing on these leaders' achievements in the education sector. This national cohort is positioned to increase representation in educational leadership and is a promising national initiative which, with continued support, will drive change within South Africa's education landscape.
The M&G seeks to build future cohorts or communities of like-minded young professionals who share the vision to consistently innovate and build a resilient, highly impactful workforce in South Africa.

About the National Lotteries Commission:
The NLC was established in terms of the Lotteries Act (No. 57 of 1997), as amended, to regulate the National Lottery, sports pools and other lotteries, including society lotteries, to raise funds.
 
In line with its mandate, vision and mission, the NLC's formulation of programme activities and targets are aligned to the political, social and economic realities of South Africa, and play a role to bring about growth by ensuring that funds are distributed to qualifying beneficiaries.
The sectors funded by the NLC contribute to job creation, rural development, infrastructure development, promoting wellness and social cohesion. From a strategic perspective, the government's priorities provide a significant opportunity for the NLC within the disciplinary context of social development and social upliftment.
In this regard, over R30-billion has been distributed to good causes since the NLC's inception. However, the reliance on a single source of funds does not make it possible to address the needs of the entire non-profit organisation sector in South Africa.