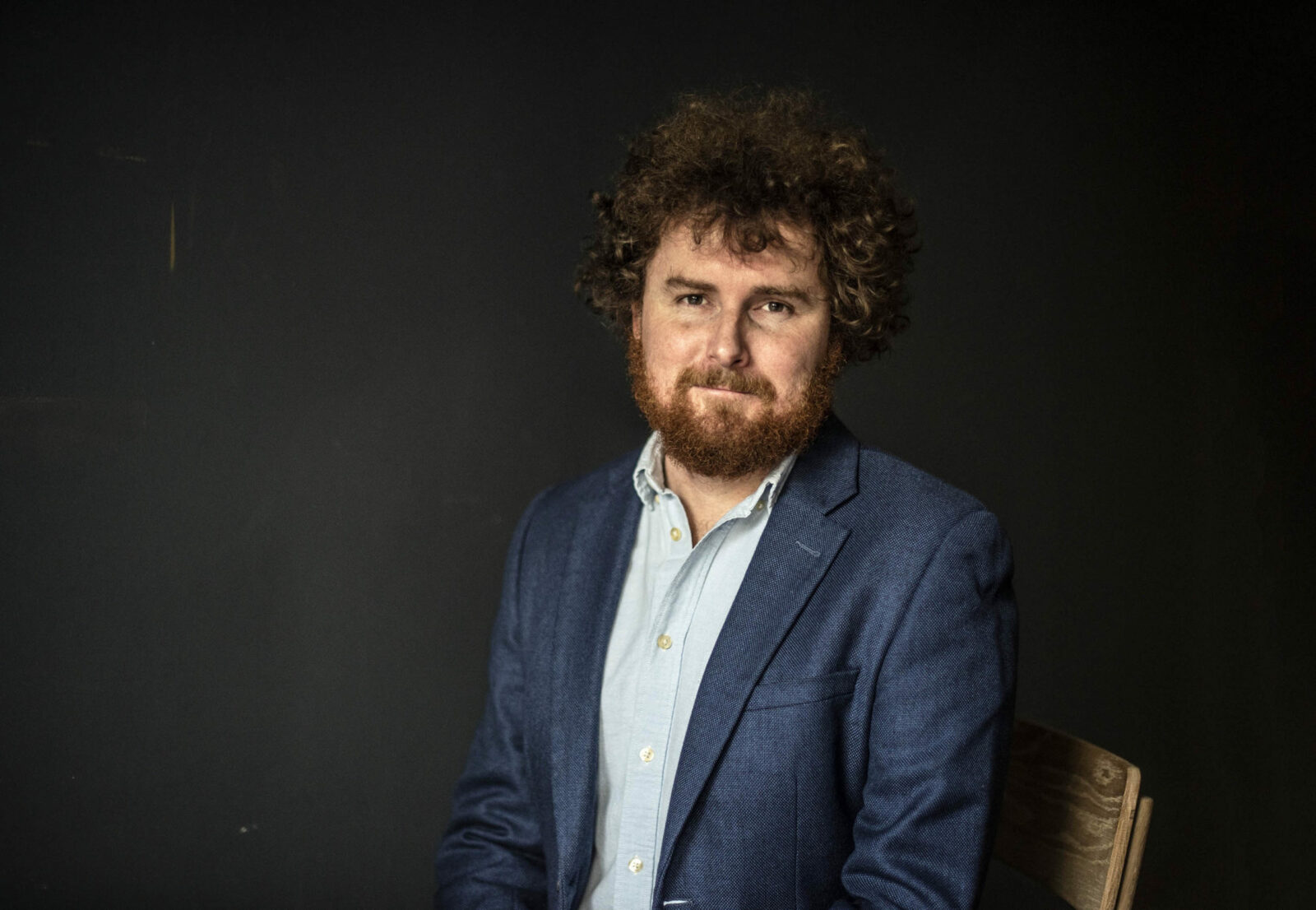 FOREWORD
THE IMPORTANCE OF INNOVATION
Sipho Kings: Acting editor-in-chief
BP, one of the world's largest oil companies, recently said it was going to reduce its carbon emissions to net zero by 2050. This is the only way, science tells us, to keep global heating to a non-catastrophic level.
The decision makes financial sense; companies must innovate to survive. Its CEO also said a strong motivation was its inability to attract skilled workers. People just didn't want to work for a company that is destroying the world.
This isn't an isolated reality. Ever-more research is showing that the current generations — Millennial and Z — tend to value job satisfaction above job security (not that this exists anyway). We are using our skills to force change.
This is the spirit in which the Mail & Guardian was founded in 1985. A group of largely young journalists innovated, seizing on the arrival of word processors to create a weekly newspaper in defiance of the apartheid state.
The 200 Young South Africans project is therefore an extension of our DNA. The world is a better place when youth innovate and challenge the status quo. And this project seeks to acknowledge that truth.
I went to my first 200 YSA as a trainee journalist in 2011. As I have grown, so has that cohort. They are now in leadership positions in civil society, government and the private sector.
Where the system has refused to listen to their demands for a better world, those people innovated and did things a different way. The class of 2020 is no different. From making law more accessible to environmental engineering and our new category, frontliners, these are people who are already changing our world.
In such an awful year for so many of us, we added the frontliners to recognise the young people who, every day, risk their lives and mental health to look after us, and our families.
Keep an eye on all 208. Support them. Be challenged by them and join them.
#MG200YSA
At the beginning of every year, we open up nominations for Young South Africans online on mg.co.za. This year we received about over 8,000 nominations. Once nominations close we go through the list thoroughly shortlisting potential candidates. We select candidates for each category. Our team of writers then contact the selected candidates and we write profiles based on these interviews. If you know someone we should profile in 2021, be sure to nominate them when entries open next year on 200youngsouthafricans.co.za.
Disclaimer for winners over 35
All winners were within the standard MG200YSA age range of 18-35 at the time of nomination. The decision was taken not to exclude those whose birth date fell between the close of nominations and publication.